Executive Board | Contact Us
Appleseed Community Theatre
presents
by James Still
This groundbreaking drama combines multimedia and live-action theatre, creating a beautiful and stunning glimpse into the world of Anne Frank and her closest friends.
January 24, 25 at 7:30 pm
January 26 at 2:00 pm
Contact us at mathmagic@charter.net to arrange a presentation to school groups on Jan. 22 or 23.
Ticket availability TBA
All Tickets are $12 and General Admission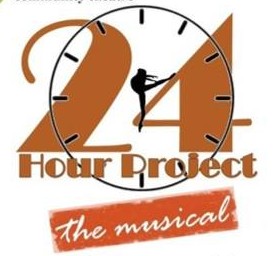 Starting January 1st, Appleseed will narrow down a list of 25 musicals until we're down to two great shows! At 7:30 on Friday evening, our cast and crew will start rehearsing the musical, and at 7:30 on Saturday evening, the One-Night-Only performance will begin!
March 15 at 7:30 pm
Watch this website for audition and ticket information.
Book by Heather Hach, Music and Lyrics by Laurence O'Keefe and Nell Benjamin
Based on the beloved movie, Legally Blonde follows UCLA sorority girl, Elle Woods, as she travels to Harvard Law School to prove to her ex-boyfriend that she's seriously in love with him. With the help of her new friends and her Chihuahua, Elle learns that a few smarts and a lot more self-confidence is SO much better!
July 25, 26 at 7:30 pm
July 27 at 2:00 pm
Watch this website for audition and ticket information.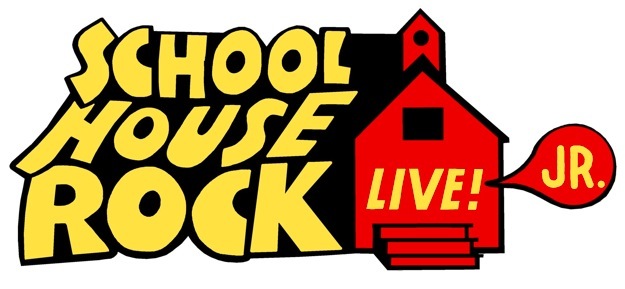 The Emmy Award-winning Saturday morning educational cartoon series, School House Rock, is coming to La Crescent. An all kids cast brings hits like Conjunction Junction, Interplanet Janet, and Just a Bill to life! Relive your youth, and treat your kids to a fun hour of entertaining education!
August 23-24, 2014 (times TBA)
This show will be done in conjunction with a Community Education kids workshop in August. Watch this website and/or information from the Community Education Office for registration materials for children ages 6 to 16.
La Crescent High School Fine Arts Center
1301 Lancer Blvd.
La Crescent, MN
Special Thanks to
for continuing to sponsor our summer musicals!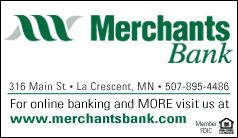 Check out the family of actors who have performed in an Appleseed production!