Executive Board | Contact Us
Appleseed Community Theatre
presents
Book by Heather Hach, Music and Lyrics by Laurence O'Keefe and Nell Benjamin
Based on the beloved movie, Legally Blonde follows UCLA sorority girl, Elle Woods, as she travels to Harvard Law School to prove to her ex-boyfriend that she's seriously in love with him. With the help of her new friends and her Chihuahua, Elle learns that a few smarts and a lot more self-confidence is SO much better!
July 25, 26 at 7:30 pm
July 27 at 2:00 pm
Tickets now available at
Quillin's in La Crescent and
Festival Foods in Onalaska and both La Crosse locations.
Special Thanks to
for continuing to sponsor our summer musicals!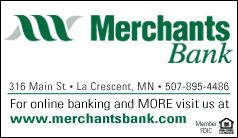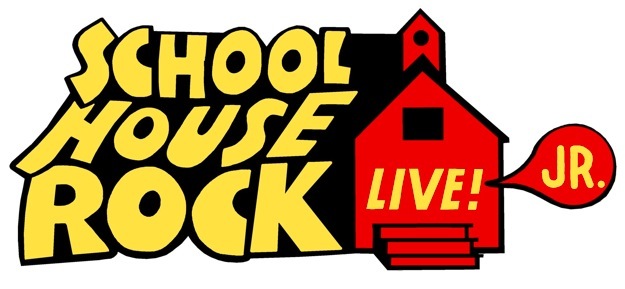 La Crescent-Hokah Community Education and
Appleseed Community Theatre present:
Camp Kids On Stage!
A new youth program to introduce our youngsters to the world of theatre!
We have teamed up to bring this unique experience to kids ranging in age from entering kindergarten through entering eighth grade.
This summer, participants will present the musical "Schoolhouse Rock Live, Jr!"
Program participants will begin this three week immersion program learning both basics of the theatre, common terminology, and will get started with learning about the production. Next, the kids will learn about the audition process, and then will audition for their part in the show. Class time will then focus more specifically on learning the script as well as the music. Participants will be divided into smaller groups by age.
Classes meet afternoons, Mondays-Fridays, August 4th through 21st.
Class/rehearsal schedule for each age group will be based on the numbers and ages of registered kids, and a schedule will be distributed at the beginning of the program.
Child Participant Fee: $60 (includes Camp T-shirt, script book, and two tickets to the show.)
Director: Annie Jackson
Appleseed volunteers, high school theatre students, musicians, choreographers, Community Education staff and more will all be assisting with this program.
Shows: August 22nd at 7:00 pm
and August 23rd at 2:00 pm
Tickets are $10 General Admission, available at the Community Education Office, 507-895-5150
La Crescent High School Fine Arts Center
1301 Lancer Blvd.
La Crescent, MN
Check out the family of actors who have performed in an Appleseed production!