Links to Previous Shows: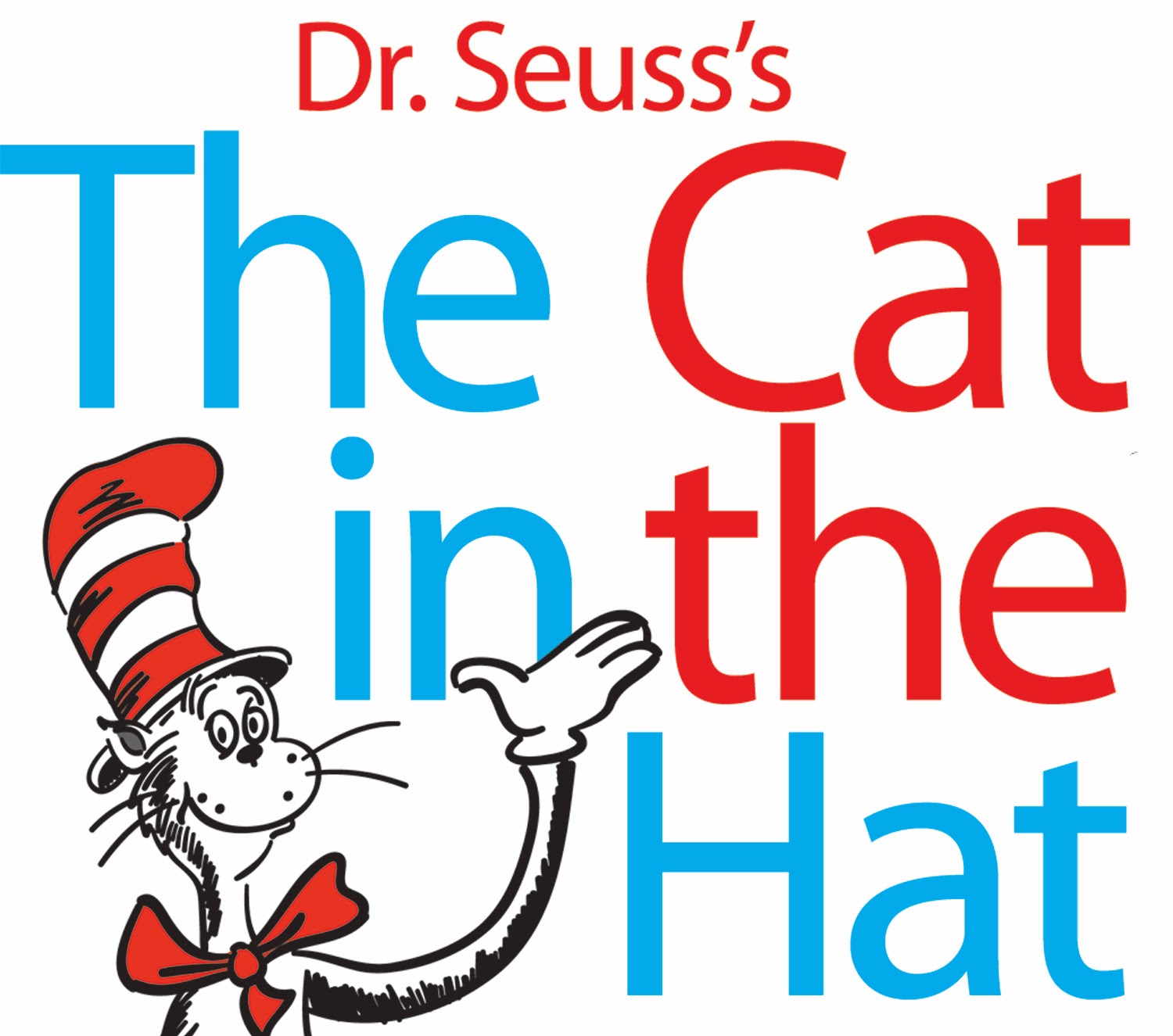 Dr. Seuss's The Cat in the Hat
January 2015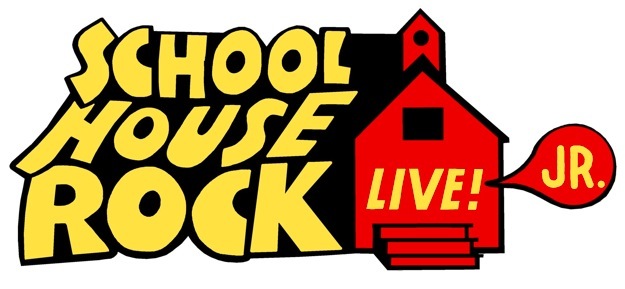 August 2014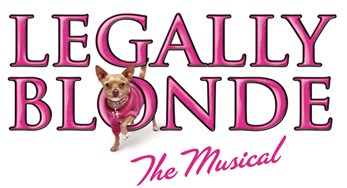 July 2014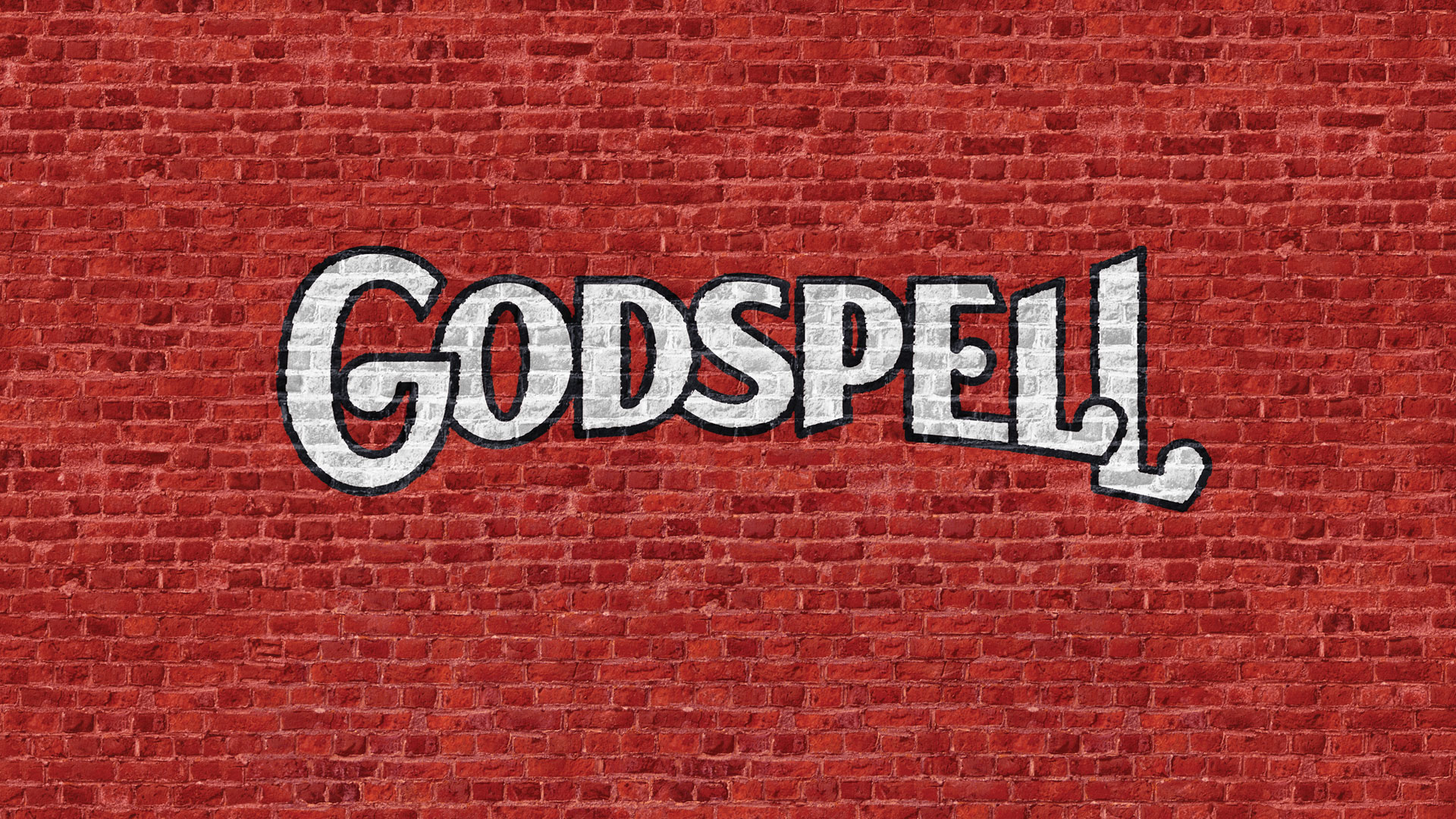 March 2014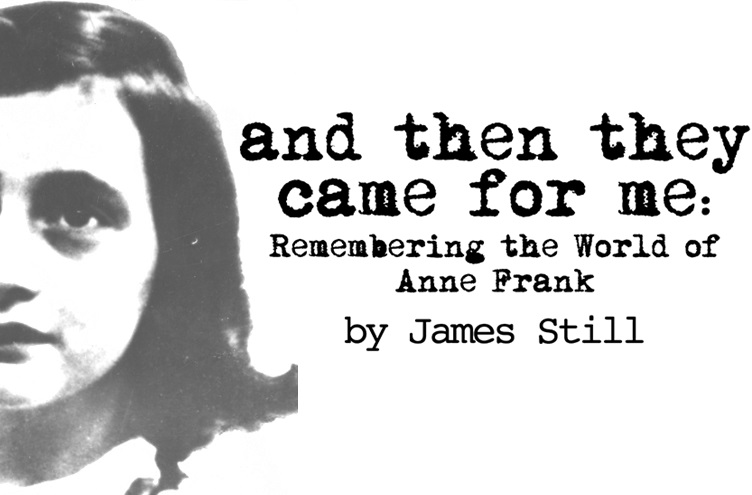 And Then They Came For Me: Remembering the World of Anne Franke January 2014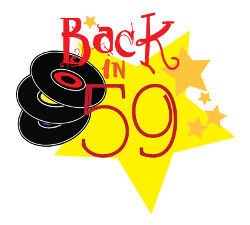 November 2013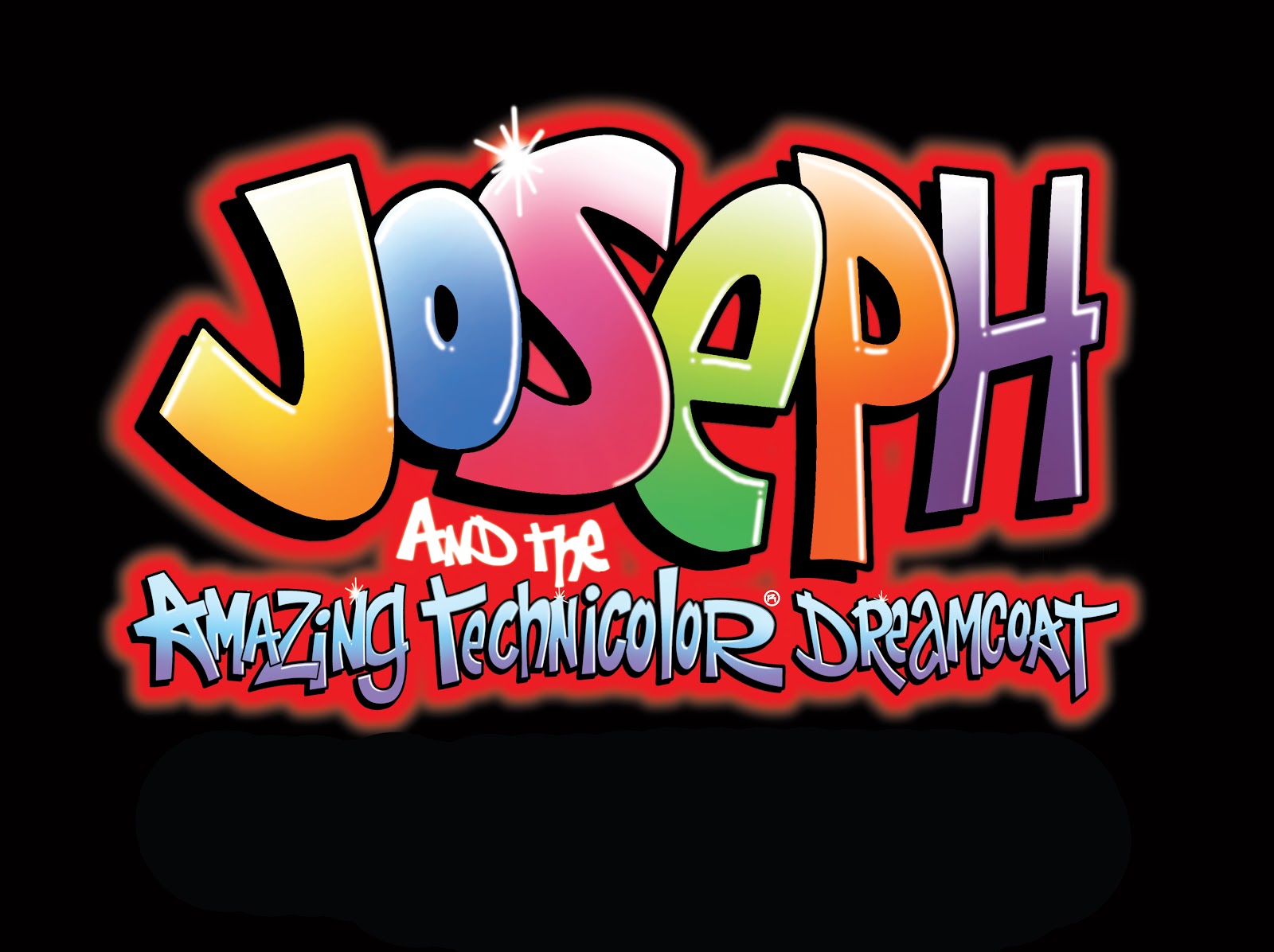 Joseph and the Amazing Technicolor Dreamcoat
July 2013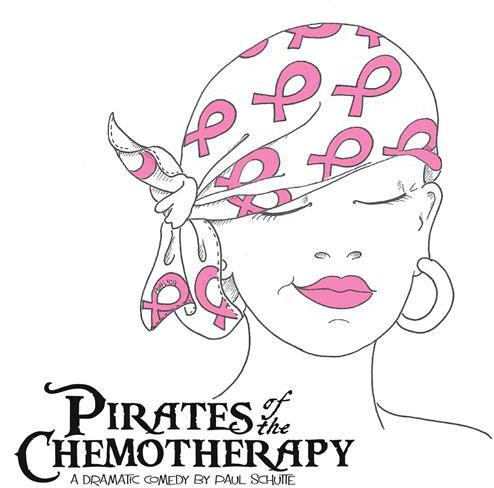 February 2013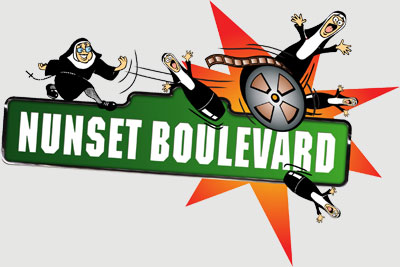 January 2013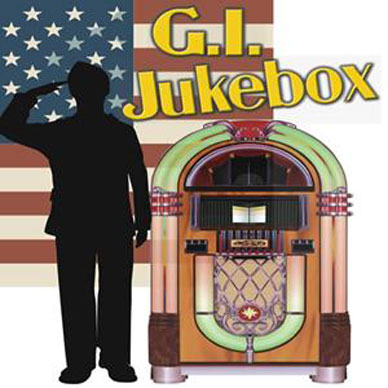 November 2012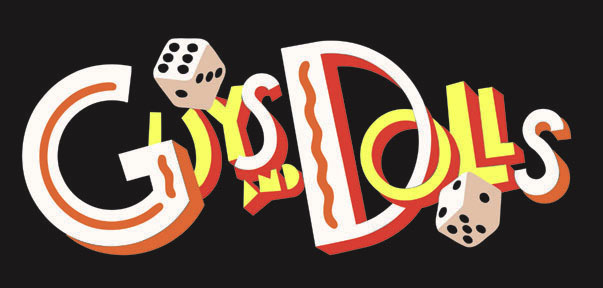 July 2012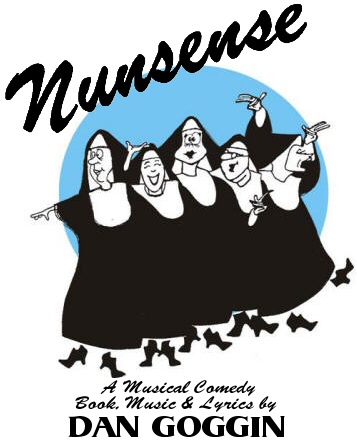 Nunsense
January 2012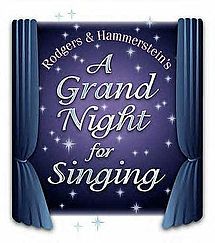 A Grand Night for Singing
October 2011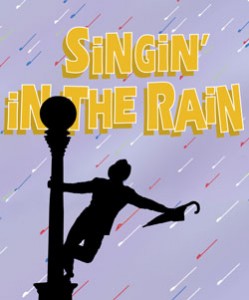 July-August 2011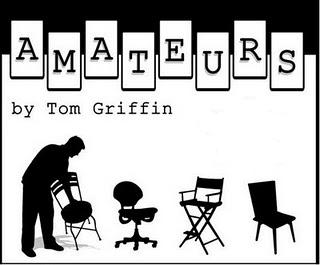 January 2011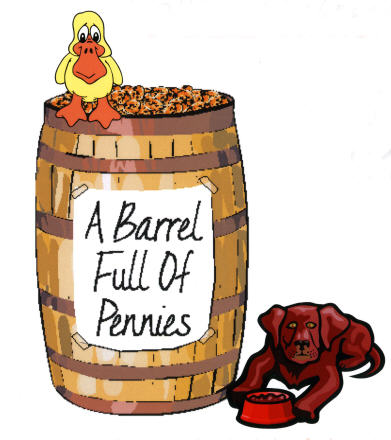 August 2010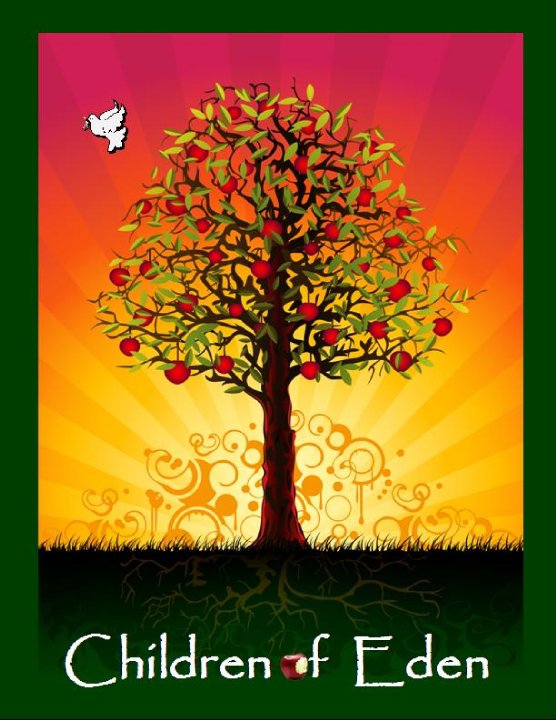 July 2010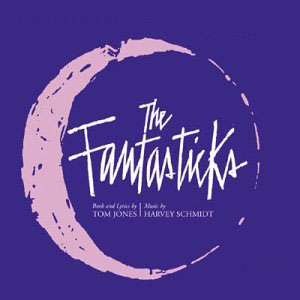 January 2010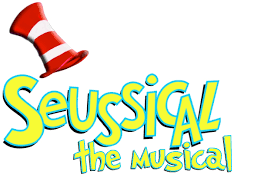 July 2009
Cocktails with Mimi
January 2009
July 2008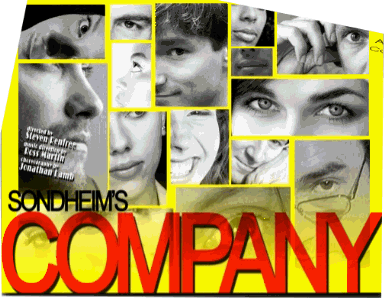 February 2008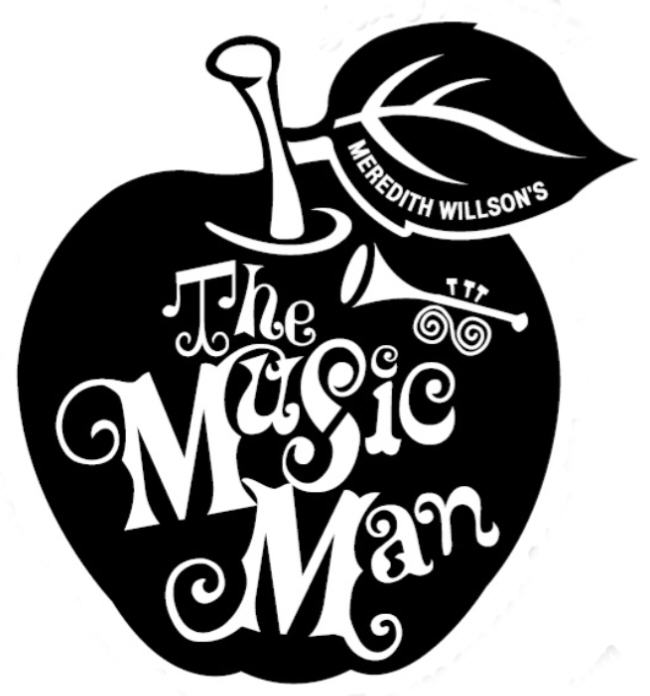 July 2007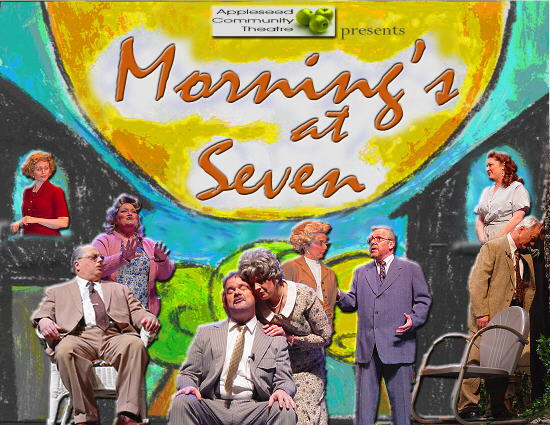 February 2007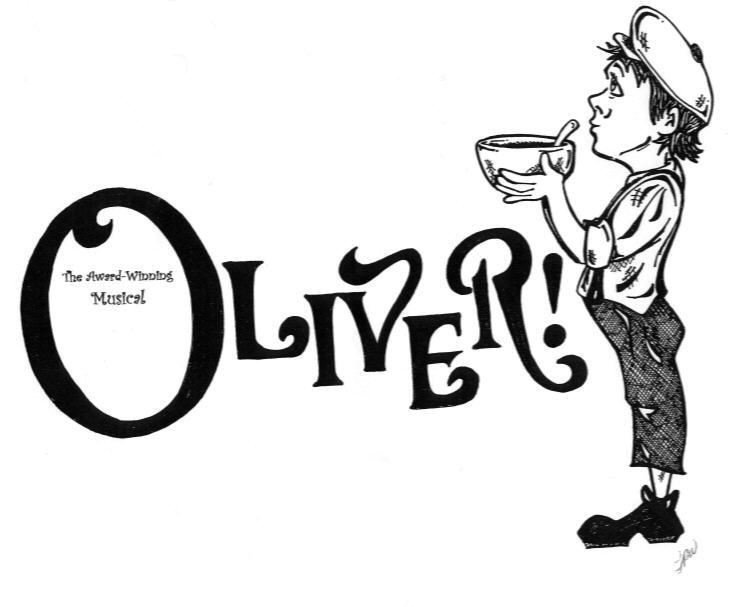 July 2006
Steel Magnolias
February 2006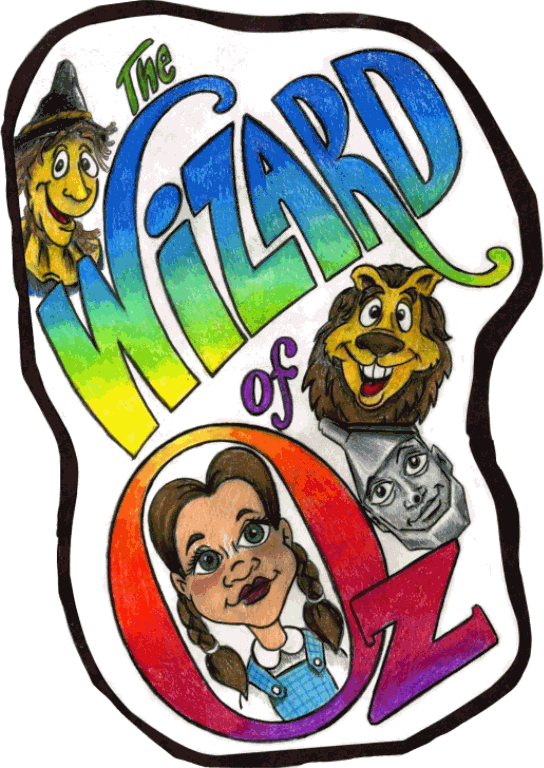 The Wizard of Oz
July 2005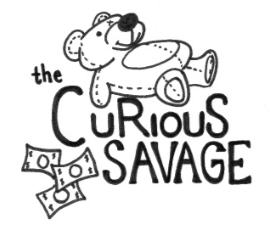 The Curious Savage
January 2005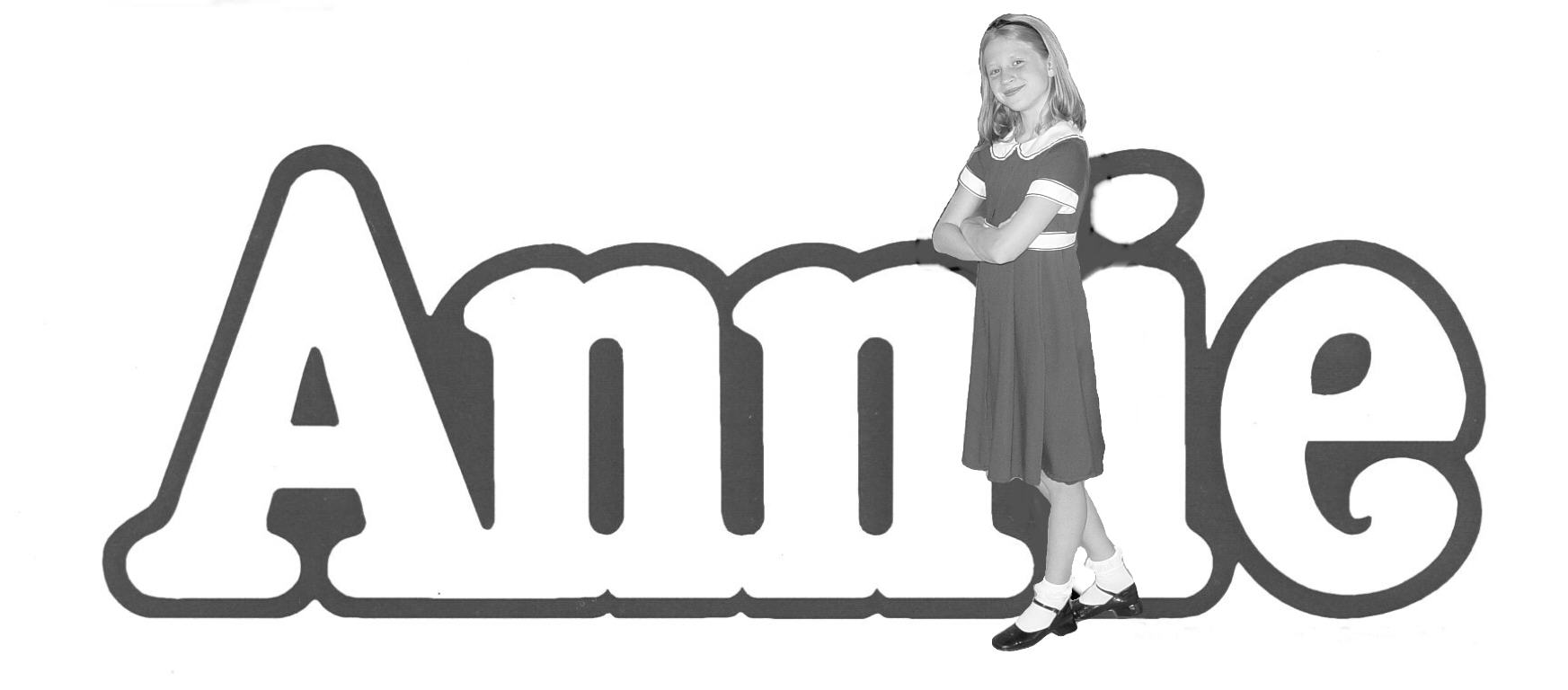 Annie
July 2004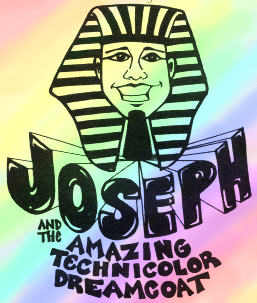 Joseph and the Amazing Technicolor Dreamcoat
July 2003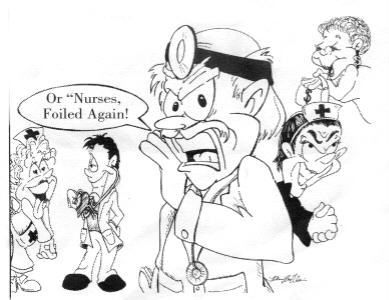 Dogsbreath Devereaux - the Dastardly Doctor
September 2002
Executive Board | Contact Us
Appleseed Community Theatre
presents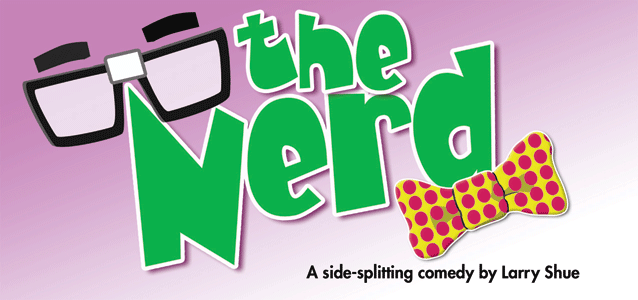 Cast list for "The Nerd"
The Nerd Cast List
Willum Cubbert….............................Avery Gerstenberger
Tansy McGinnis..…………………….Sara L. Adams
Axel Hammond.………….…………..Michelle Walker
Warnock Waldgrave………...……….Rhys Wolff
Clelia Waldgrave……….…………….Kari Laumb
Thor Waldgrave……….…………….Cameron Wolff
Rick Steadman………………………Steven Walker
Everyone, thank you so much for auditioning! I am very excited to begin this process. If you accept/reject the role offered to you, please email alexattardo@gmail.com. Scripts will be distributed at the first rehearsal on the Feb.23 at 7:30 in the choir room at La Crescent High School! See you then! -Alex
Show dates will be April 17 and 18 at 7:30 pm and April 19 at 2:00 pm
All performances are at the La Crescent High School Fine Arts Auditorium.
Coming July 24-26
Watch this website for upcoming details on auditions and ticket sales.
Special Thanks to
for continuing to sponsor our summer musicals!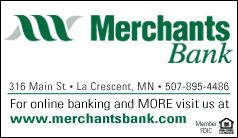 Check out the family of actors who have performed in an Appleseed production!